Pre-built. Fast Deployment.
Expidite the implementation of your Carbon Suite with our advanced onboarding package.
Carbon Suites are ready-to-deploy monday.com solutions that encompass an entire business process from start to finish.
monday.com the land of limitless possibilities.
With all the freedom the monday.com Work OS provides, you can get lost spending countless hours iterating on the next best idea. These suites are battle-tested solutions designed to improve your business efficiancy and efficacy.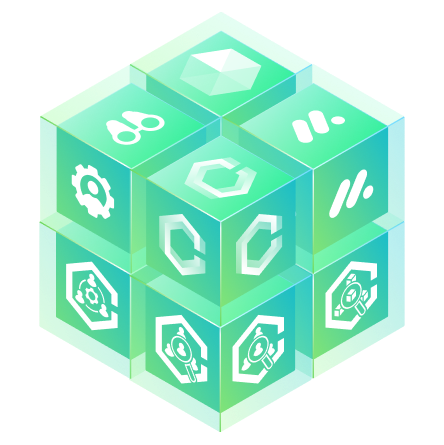 Ready for launch? Deploy at your own speed.
Deploying suites is different for everyone, sometimes the standard configuration is all you may need. But otherwise, we like to provide advanced onboarding via the following process.

One-hour Exploration
Deploying a new solution shouldn't be a burden. First, we take the time to understand your needs and address them with a fitting solution.
Demonstrating the Suite
When the time is right, we'll set time to demonstrate the Carbon Suite we think suits your needs. In this time, you'll gain an understanding of how it will work for your business.
Customizing your solution
To reduce the potential friction of using a new system, we include ample time to tailor your suite. We want to ensure it fits the needs of your team and your business.
Onboarding your team
Upon completion, we allocate time to onboard and train your team in their new work environment. In the end, you will be supplied with full documentation, providing clarity across your system.
VIP Support line
After the deployment of your Suite, you'll have direct access to VIP Support to ensure you're not met with any challenges or roadblocks.