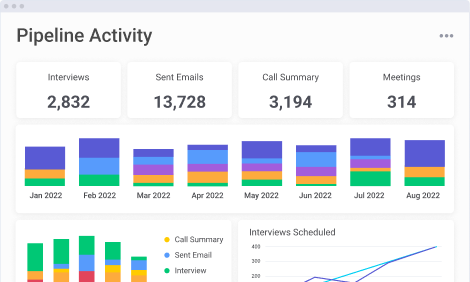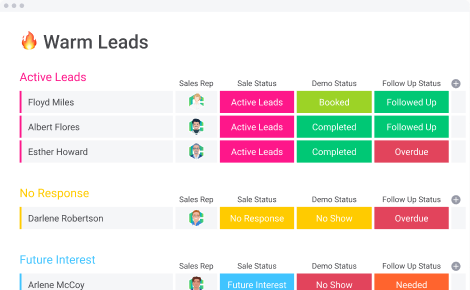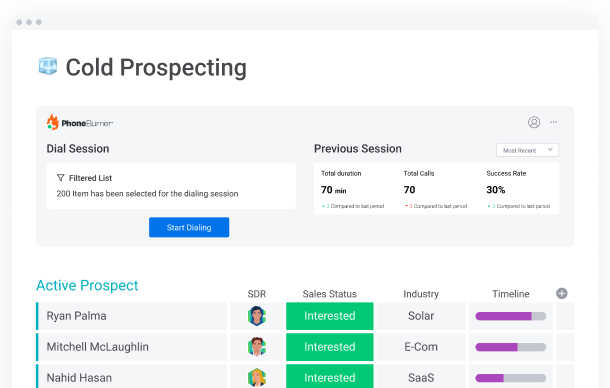 The monday.com Consultation Package is a great way for current and new clients to obtain time with CarbonWeb's Solutions Architects to work towards future objectives.
Discover
Collaborate with solutions architects to outline project goals and review current workflows.
Assess
Evaluate past work, providing in-depth documentation and identifying areas for improvement.
Strategize
Develop customized plans for future projects, ensuring clear expectations and timely delivery.
Empower
Compile an accurate scope of work, provide training, and offer ongoing support for project success.
Our consultation package empowers you to become a monday.com visionary. Within these meetings, we'll run through current workflows, develop scopes of work for future projects, or dream up your future monday.com environment with intentional brainstorming.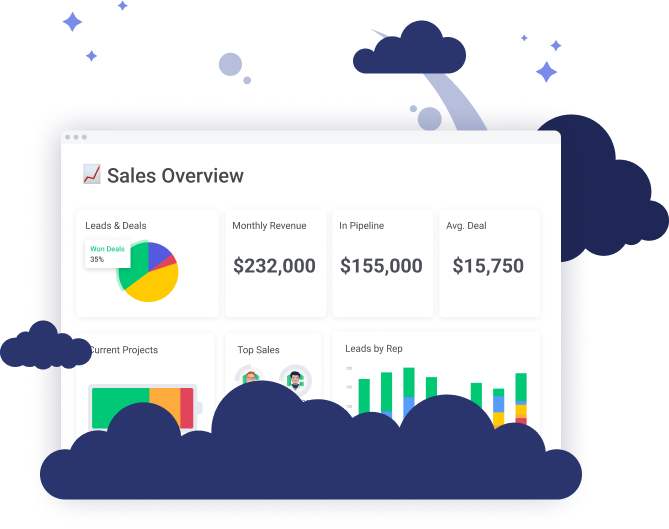 When you consult with CarbonWeb, we put you in complete control over your consultation package. You have the vision, and we have the experience. You decide the agenda and the level of depth we explore into your workflows. We are here to listen, understand, and provide the expertise to achieve your goals with monday.com.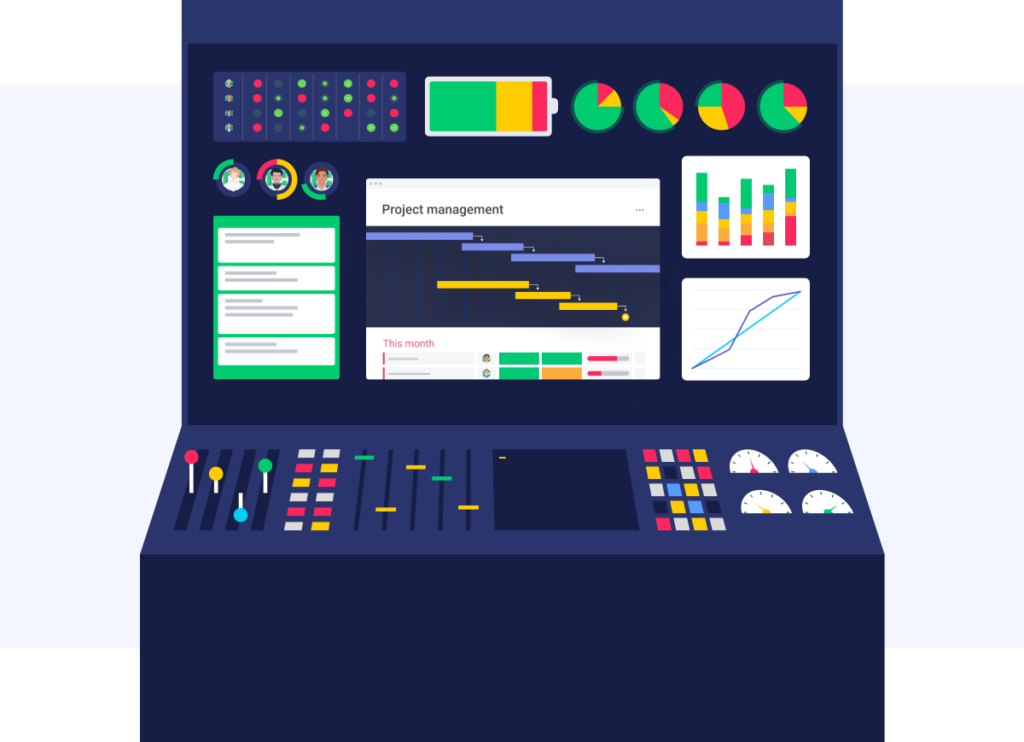 Are you ready to make your next big project a reality? Consulting with CarbonWeb sets your workflow up for success and gives our solutions architects time to learn about your business, ensuring a clean and polished delivery on future work. Book an exploration today!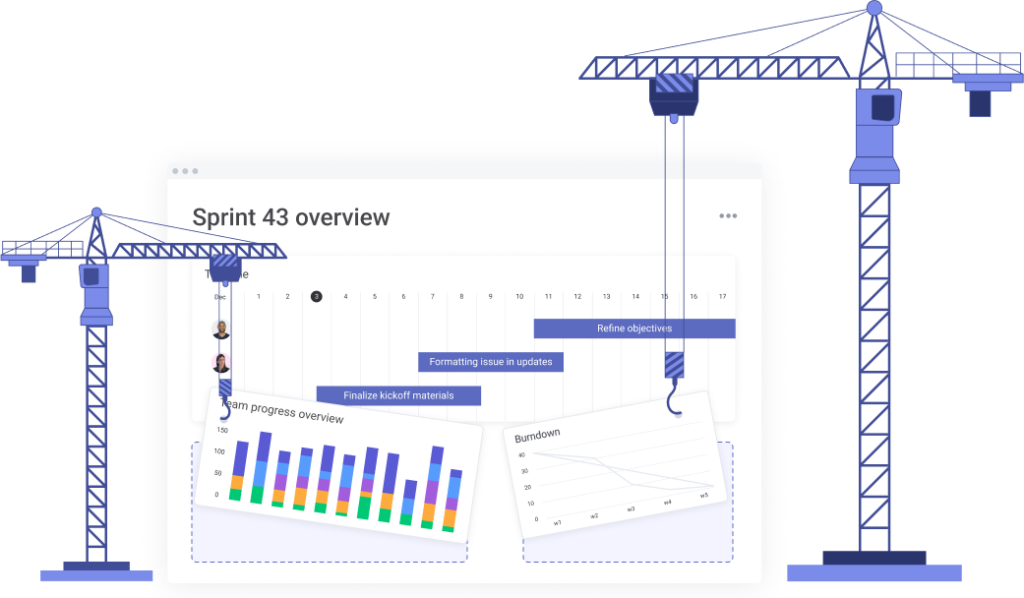 Advanced Onboarding is the first step in leveling up your business. CarbonWeb's integration team offers consultation for custom projects and unique solutions called "Suites" that help you manage and crush your business goals.