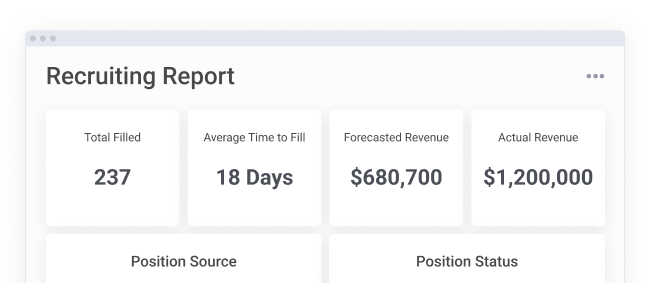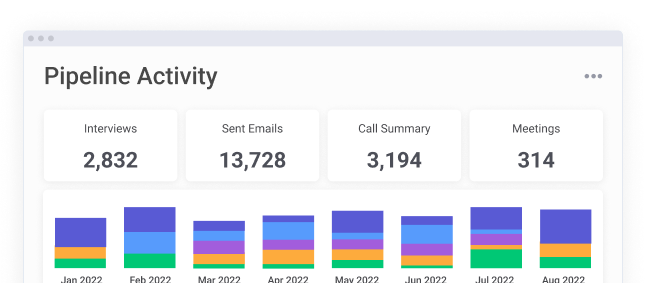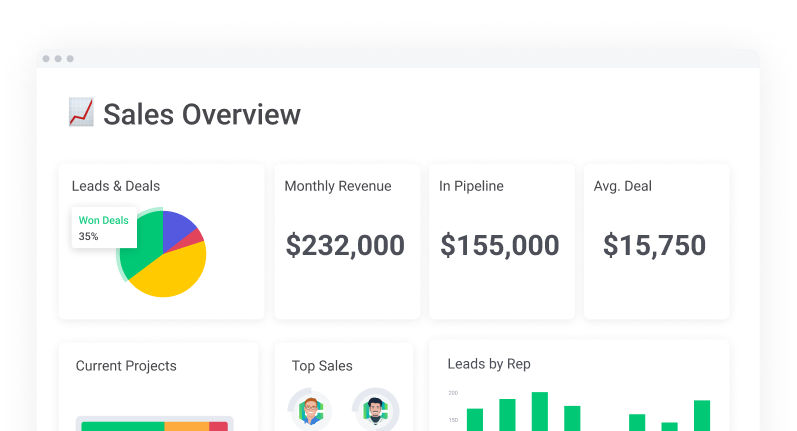 Advanced Onboarding is an all-encompassing process for new monday.com users who are looking to train themselves on the platform in preparation for the rest of the team to join.
We approach your team's Advanced Onboarding by helping you become a monday.com Champion. monday.com Champions are adoption specialists that support the rest of their team in learning the ins and outs of the platform and understanding the limitless possibilities of monday.com. Champions: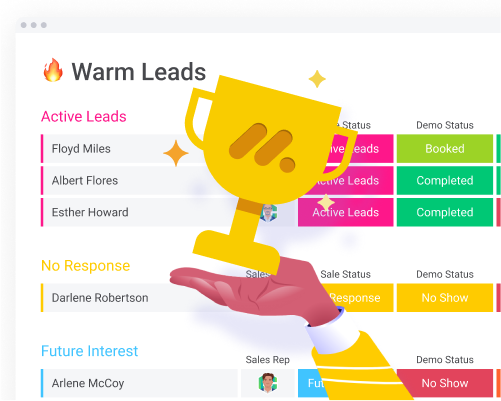 Over the course of six weekly meetings, our monday.com experts will help empower and guide you to build out two unique workflows that will set you and your team up for success with the goal of creating more advanced workflows in the future!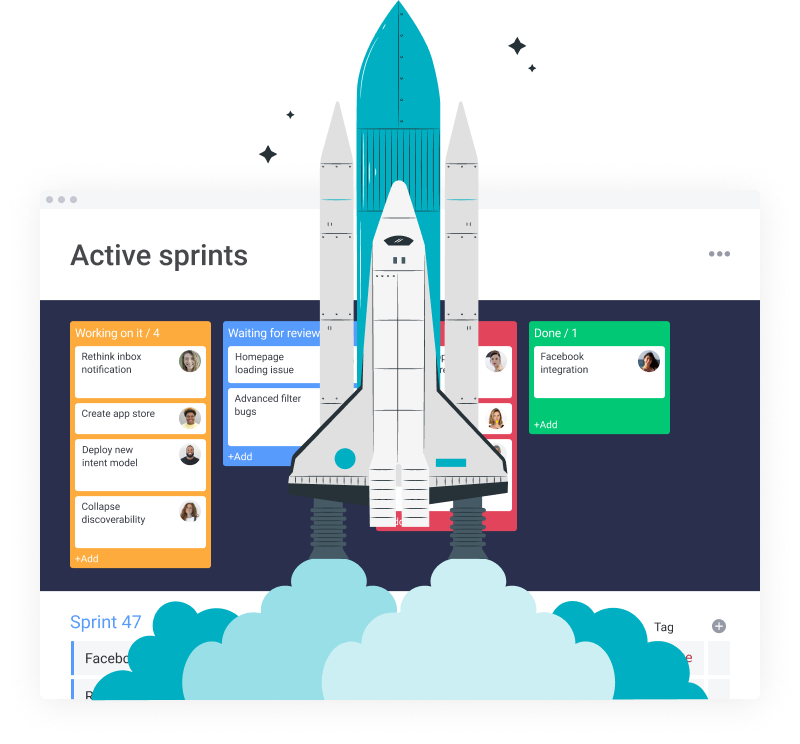 Are you ready to take your monday.com skills to the next level? Advanced Onboarding with CarbonWeb will help you revolutionize how your team collaborates on projects and set you up for future success. Become a monday.com Champion today!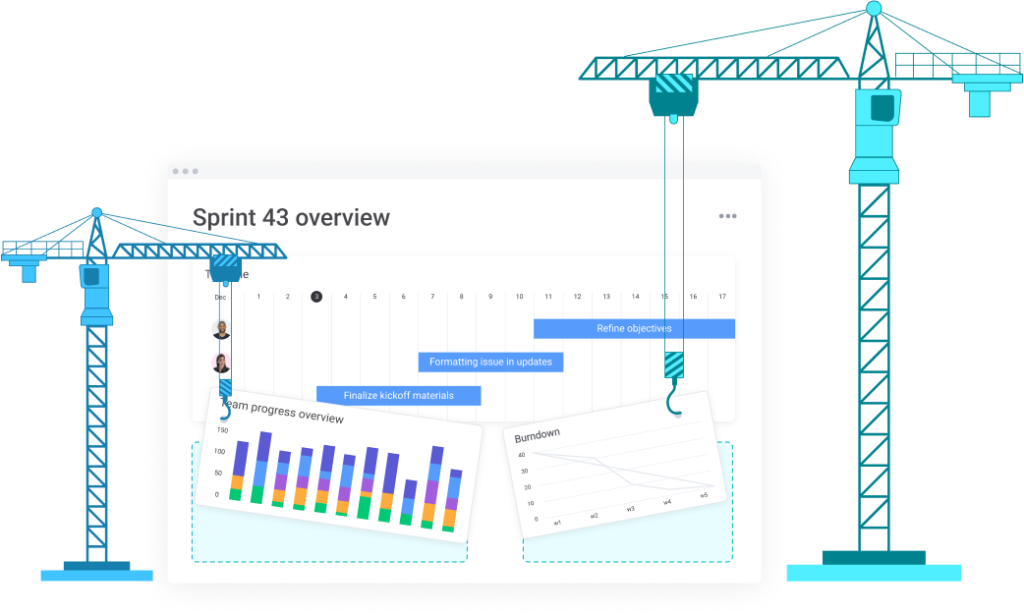 Advanced Onboarding is the first step in leveling up your business. CarbonWeb's integration team offers consultation for custom projects and unique solutions called "Suites" that help you manage and crush your business goals.